1. Invest in some Greenery...
Who ever said artificial plants were in? You can find some great deals on ferns, bamboo, and other potted plants at Home Depot, Lowe's and occasionally your local grocery store!
2. Colorful Glass Bottles & Vases...
Glass Bottles and Vases of varying different shapes, sizes and colors are nice accessories to add to any living room. Wondering which colors to choose? Play off of some accent colors which are currently present in your room.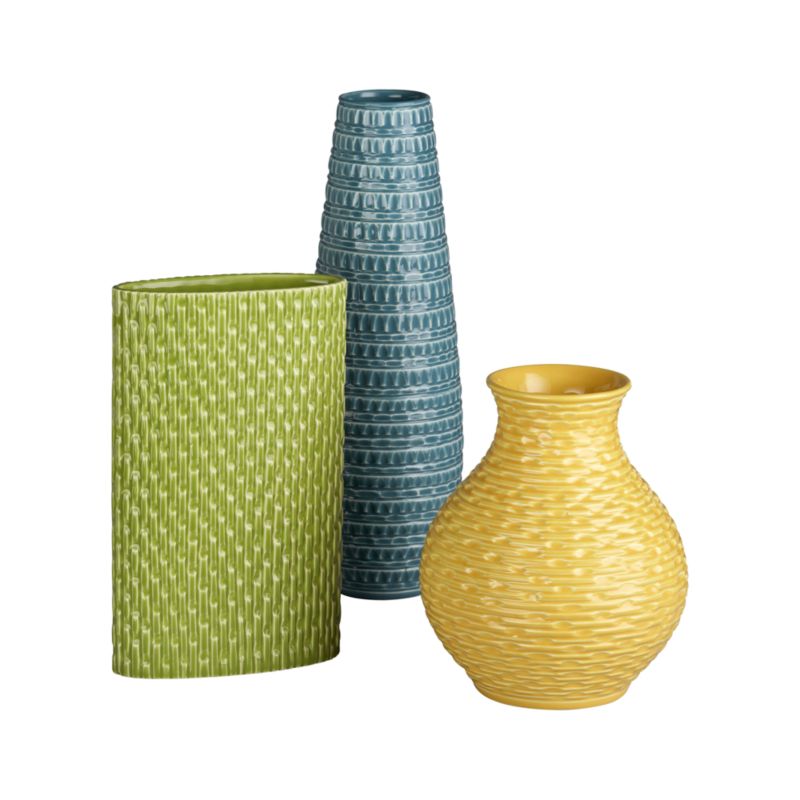 3. Colorful Accent Pillows...
An easy way to spruce up a bland room or boring old couch! Choose accent pillows in fun patterns and with vibrant colors!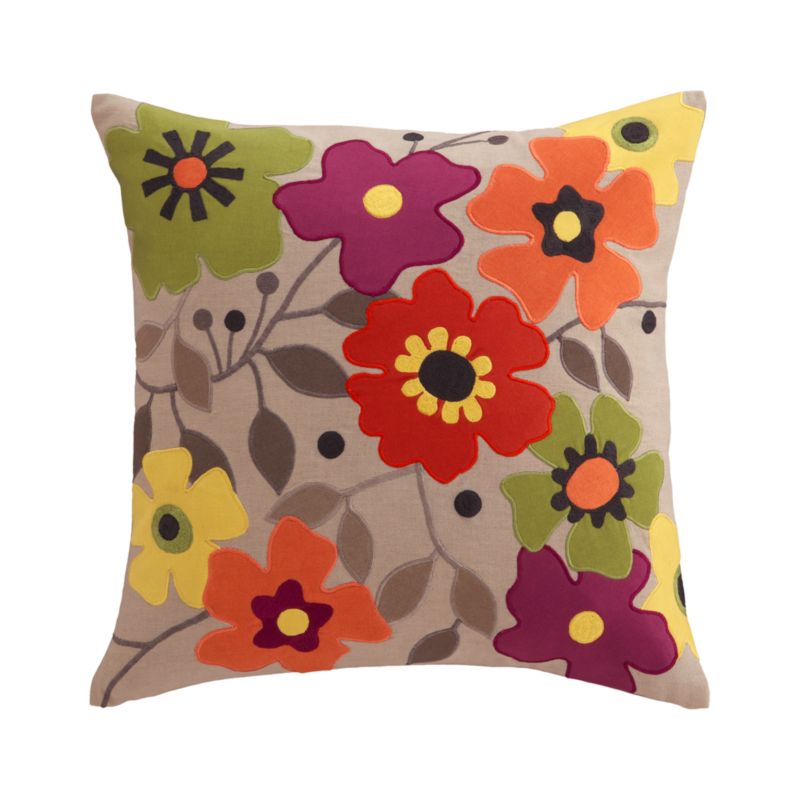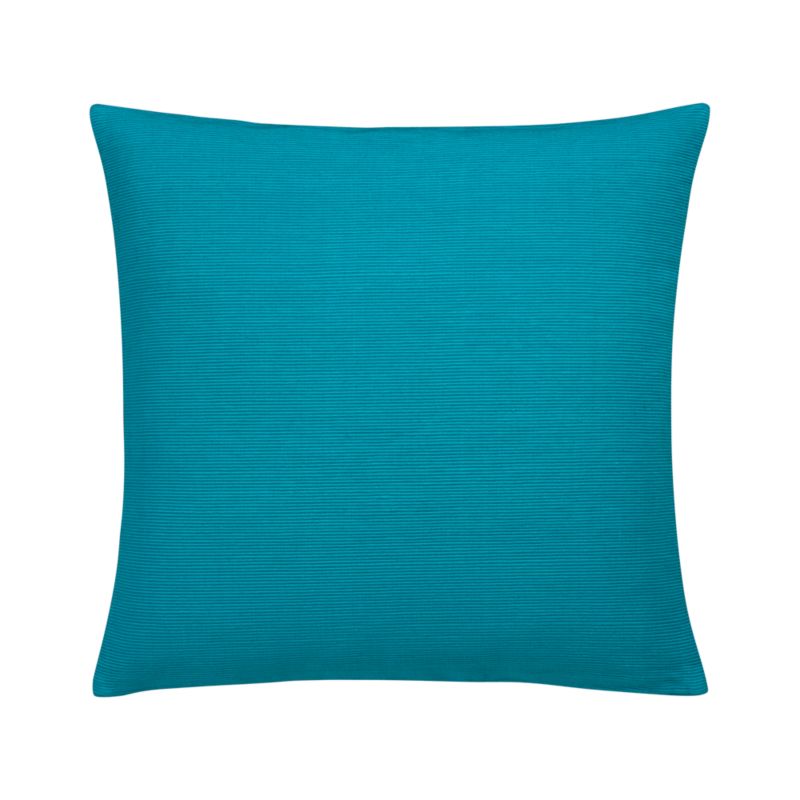 4. Interesting Candle Holders...
There are so many unique and beautifully designed candle holders out there. Invest in a new pair to spice up your dining room table!