Fashion and beauty brands are trying to "go green" more and more these days, coming out with eco-friendly products that claim to work just as well as the ones we've been using for years. The question is...do they really work? Check out the green products below, which have been tested and claim to work just as well as their less planet-friendly counterparts. (Seen on
InStyle.com
)
Raw Makeup: Created by Gisele Bündchen's makeup artist Rose-Marie Swift, the RMS cream makeup line (it includes everything from foundation to lip stains) contains unprocessed, raw, food-grade organic ingredients like coconut oil and cocoa butter.
With an ingredient list that reads like a green juice cleanse—brussels sprouts! kale! asparagus!—Dr. Alkaitis's veggie mask aims to soothe dry and irritated skin.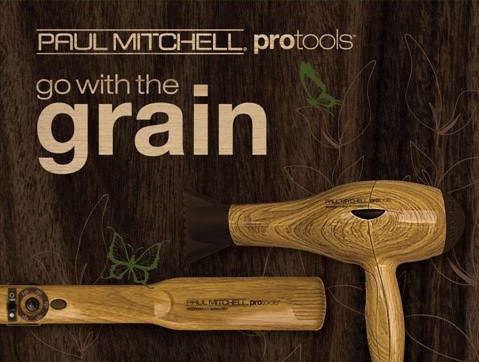 This wood-grain printed low-EMF dryer by Paul Mitchell uses 25 percent less energy while providing the same power as an 1875-watt dryer.
This fluoride-free toothpaste by Dentisse combines breath-freshening peppermint oil with two types of clay—kaolin and bentonite—to gently remove surface stains.
Say goodbye to stinky nail polishes and noxious removers. Sula's water-based lacquer lasts three to five days and can be peeled off as soon as it starts to chip. The formula also contains strengthening nutrients like provitamin B5, previously found only in hair products.